AC Company in Bethlehem, PA
Although Bethlehem, Pennsylvania is full of rich colonial and industrial history, high temperatures and high humidity make the summers very uncomfortable. For times like these, you need a reliable, high-functioning air conditioning unit to come home to. Burkholder's Heating & Air Conditioning AC Company has your solution! With outstanding cooling system options, you can't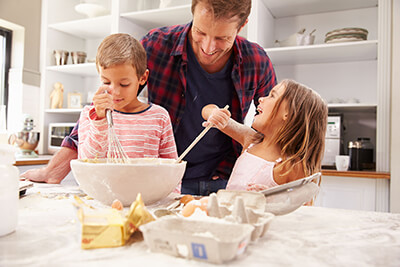 go wrong with us. We've been providing exceptional HVAC services for over 60 years and our dedication to our customers is what makes us so great. See below for a list of all of our great services:
AC Unit Installation
Maintenance Plans
Duct Cleaning
Financing
And More!
AC Unit Experts in Bethlehem
AC repairs can be a very tasking and frustrating process. It's difficult to find reliable and effective air conditioning technicians to do business with. Most of them aren't very accommodating and most don't really care about your needs. At Burkholder's Heating & Air Conditioning, YOU are the main focus. We care deeply about your comfort and strive to create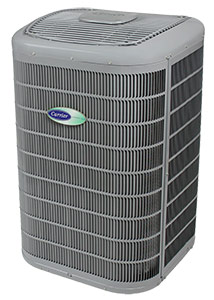 exceptional air conditioning experiences. The hot, humid summers in Bethlehem can sure get annoying as the season goes on. Help alleviate a headache by calling Burkholder's Heating & Air Conditioning today! Our superior AC products and services are sure to keep you cool and comfortable all summer long! We service and install the following products:
Central Air Conditioners
Air Quality Solutions
Controls & Thermostats
Geothermal Heat Pumps
Furnaces
Packaged Products
Residential Air Conditioning Technicians in Bethlehem, PA
We cannot stress enough the importance of keeping your air conditioning system maintained. When your AC unit or furnace is working at it's max-performance, you're going to notice a difference; especially with your energy bill. Having a poor-functioning home AC unit can not only cause an uncomfortable home, but it can also result in your money going down the drain. If you're looking for HVAC repair, we're the ones to call. Looking for a new AC unit in Bethlehem? From heating services to central air AC units, we have the perfect comfort solution for you. Make an appointment with us today!