Heat Pump Installation and Repair
Lehigh Valley's Heating Installation Experts
Get efficient heating and cooling in your home—all from one unit.
Burkholder's residential customers span from all over the Lehigh Valley. With over 50 years experience serving the local area, we found that many older homes in Emmaus, Allentown, Bethlehem are still using inefficient, fuel-based systems. With today's prices in gas and oil, electric and hybrid-based heat pumps have gained momentum over the years as a great heating and cooling solution for many homes.
How It Works
A heat pump operates similarly to that of an air conditioning system. With all heat pumps, you will have an outdoor unit and an indoor air handler or gas furnace to dispense the heated or cooled air to and from the house.
Traditional heat pumps operate by using 2 methods: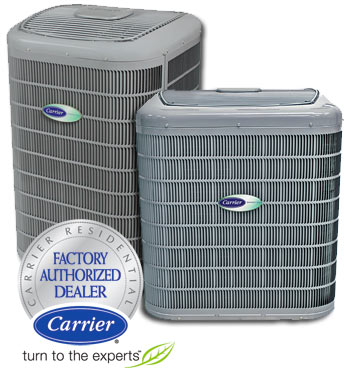 During the summer season, it collects heat from the interior of the house and discharges it to the exterior—just like any other air conditioner.
During the winter season, it reverses the flow of the refrigerant. The condenser becomes the evaporator and the evaporator becomes the condenser. It extracts heat from the outdoor air and pushes it through the condenser to be heated further by the furnace or air handler, then pushed into the house.
While a heat pump operates solely on electricity, optional hybrid systems help supplement additional heat during sub-freezing temperatures. This dual system is one of the most cost efficient solutions for homes in most climates because there is fewer equipment and natural resources involved.
Benefits of Heat Pumps Energy Saving Tips:
More cost efficient and eco-friendly than other fuel-based systems
Does not rely on, or requires minimal fuel
Produces fewer air pollutants
Delivers 1–3 times more heat energy into your home than the energy it consumes
Can be easily retrofitted with existing duct work
Compatible with other air delivery systems.
Keep in mind that for any heating and cooling system, your home may suffer from air leaks in areas such as doorways, windows, and poorly sealed ductwork. Be sure to weather-proof these areas to maximize the efficiency of your heat pump. Burkholder's offers an inexpensive inspection to make sure your heat pump is working properly and not draining additional cost on your electric bill. For more energy saving tips, check out this article on energy.gov.
About Burkholder's Heat Pump Installations
Many older homes in Allentown, Bethlehem, and Easton still use inefficient fuel-based systems. With today's prices in gas and oil, electric and hybrid-based heat pump systems offer a more ideal solution for many homes. Our expertise in heat pump and air duct installation have satisfied our customers in Northampton and Lehigh Counties for over 40 years.
If you are interested in a quote on replacing, repairing, or installing a heat pump in your home, contact us today! We would be happy to provide you with a free estimate to recommend the best solution for your home's unique needs.
---
Heat Pump Priority Service & Maintenance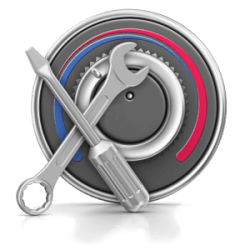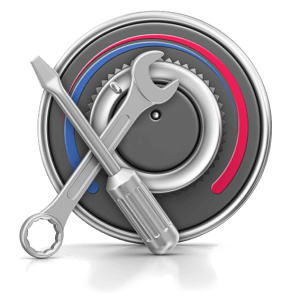 Heat pumps are critical for both heating and cooling. Our priority service plan offers bi-annual tune-ups in the spring and fall. We will clean the outdoor condenser coil, check the air flow and temperature splits and assess the compressor and refrigerant levels.
If your new or existing heat pump already includes a manufacturer's warranty, make sure you consider long-term maintenance. Burkholder's maintenance agreement offers routine checks and cleaning to ensure you and your family year-long comfort.
Burkholder's Heat Pump Maintenance Agreement includes:
Semi-annual (spring and fall) cleaning and servicing
Safety checks and inspection of any heat pump system