Reliable Air Conditioning Service Company Near Emmaus!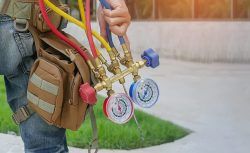 At Burkholder's Heating & Air Conditioning, Inc., we believe that the customer should always come first. We offer 24 hour AC repair in Emmaus, no matter what time of day you experience problems. That's why we work so hard to make sure that every call is answered as soon as possible. If you're looking for a reputable company to help you fix any issues you might be experiencing with you HVAC unit, our highly trained technicians can offer a full assessment and help you get back up and running in no time.
We offer a 100% satisfaction guarantee on all of our work because we believe that a good company stands behind their craftsmanship. If there are any problems with service or a system, we'll be happy to come back out and fix any issue.
Some of the things our customers can expect when working with Burkholder's Heating & Air Conditioning, Inc.:
Punctuality – Our AC technicians will be there at their scheduled time
Reasonable Pricing – We offer transparent pricing and work with you to meet your budgetary needs
Friendly Service – Your satisfaction is our top priority
AC Repair and Air Conditioning Services in Emmaus
At Burkholder's Heating & Air Conditioning, Inc., all of our technicians are highly trained and certified. They update their industry knowledge with regular education to brush up on old skills and learn about new advancements and systems. We work with both commercial and residential systems, so no job is too advanced for our skillset. We're happy to be of service if you need a quick repair.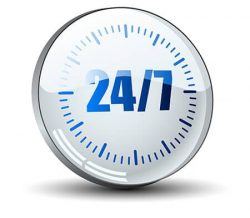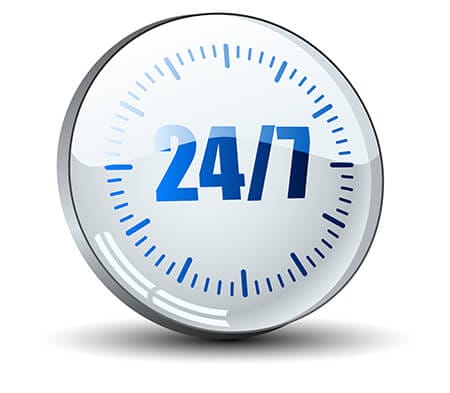 Here are some indicators that your system needs to be repaired:
The system is not turning on at all
Inconsistent cooling
Your AC unit is not cooling the house enough
Loud noises occur when it turns on
Leaking around the unit
Call Us Today For AC Repair in Emmaus
If you're in the Emmaus area and looking for a friendly, reliable air conditioning service to meet your needs, contact us today. Our friendly staff is always ready to answer questions or schedule your first appointment. Not looking for an air conditioning repair? Call us today for full AC installation, maintenance, or heating repair!