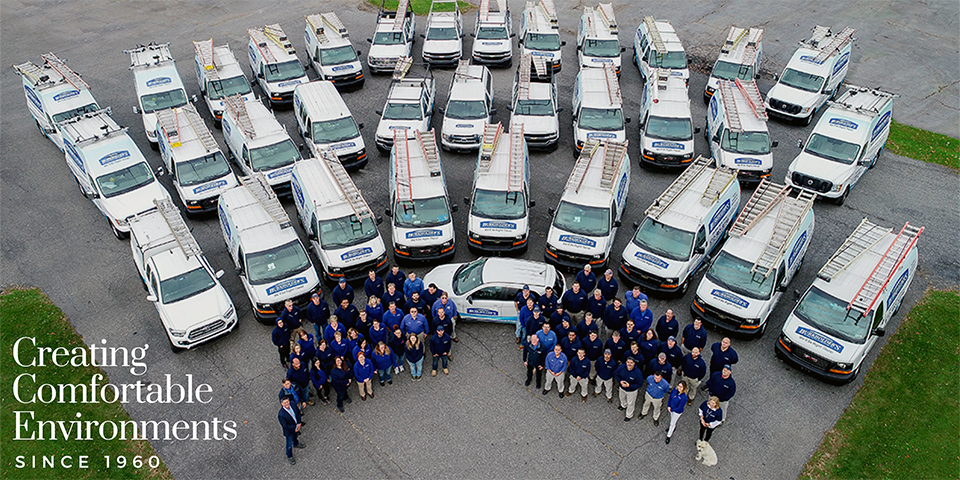 Administrative
Robert Burkholder, President – r.burkholder@burkhvac.com
Dave Wieder, Vice President – d.wieder@burkhvac.com
---
Residential Department
Burkholder's Residential HVAC Team is your partner for all things in home comfort. Whether you need us to do a new home installation, replacement of an existing system or to add on an HVAC system, you can count on our professionals to provide excellent service from start to finish.
Residential Installation Department
To request an estimate for residential heating and air conditioning add-on, replacements, generator installation, duct cleaning or a new project please email us at ressales@burkhvac.com.
Residential Service Department
Our residential team specializes in all types of services and maintenance needs such as oil, propane and natural gas utilizing furnace and boiler applications, oil to gas conversion, generator service and maintenance, sheet metal duct fabrication/ installations, and home performance energy auditing to meet your residential heating and cooling needs.
To request a service repair or maintenance please email us at service@burkhvac.com.
---
Commercial Department
The Burkholder Commercial HVAC team specializes in new installations, add-ons, system replacement, maintenance and repair of your commercial HVAC needs.
Commercial Installation Department
Our in-house design-build department allows us to provide expedited high quality, cost-effective services. We offer in-house CAD capabilities and have a direct association with a licensed engineer who can provide stamped drawings.
We also have a sheet metal fabrication department on-site allowing us to quickly deliver custom metal fittings.
Whether it is an industrial warehouse, office, retail store, clean room, or any specialty project, the commercial team is here to assist you!
For estimate requests for commercial heating and air conditioning add-ons, replacements or new construction projects email us at comhvac@burkhvac.com.
Commercial Service Department
For a commercial heating and air conditioning maintenance or repair request please email us at service@burkhvac.com.
---
Finance Department
The Burkholder's Finance Team is made up of friendly professionals to help you with any of your payable and accounts receivable inquiries.
For accounts payable inquiries, please email us at ap@burkhvac.com.
For accounts receivable inquiries, please email us at ar@burkhvac.com.
---
Purchasing Department
For purchasing inquiries, please email us at purchasing@burkhvac.com.
---
Marketing
For marketing inquiries, please email us at marketing@burkhvac.com.