Burkholder's is the Leader For Heating Services in Bethlehem PA!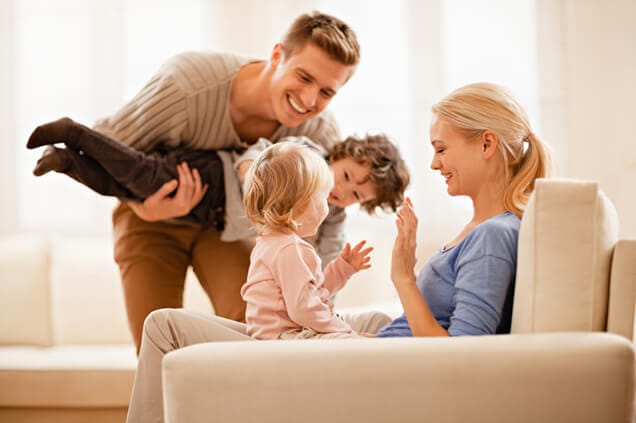 Bethlehem lies in the center of the beautiful Lehigh Valley in eastern Pennsylvania. Known for its rich industrial and colonial history, today's Bethlehem is experiencing a cultural and economic renaissance, promising the 75,000 residents of this bucolic community a future as bright as its storied past. In fact, Bethlehem has made the list of Money magazine's "Top 100 Best Places to Live." Folks around these parts know that when it comes to repairing and replacing their heat pumps in Bethlehem PA, there's only one name they need to know: Burkholder's Heating & Air Conditioning, Inc. See below for a list of our heating services:
Heating Service
Heating Repair
Heat Pump Service
Boiler Repair
Boiler Replacement
And More!
Call Us Today For Exceptional Furnace Repair in Bethlehem PA!
For more than 60 years, we've been #1 destination for furnace repair in Bethlehem PA. If you notice that your furnace isn't producing hot air or it's making strange noises, don't hesitate to give us a call. Burkholder's offers repair, service and installation solutions for residents in Bethlehem and surrounding areas. We specialize in finding affordable ways to keep our home warm, with products and services designed to fit your budget. Check out some reasons below on why we're the best company out there: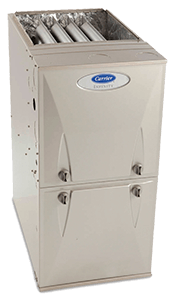 Wide Variety of Services
High-Quality Products
Certified Technicians
Fast and Responsive
Customers are the #1 Priority
Satisfaction Guaranteed
Experienced and Professional
Affordable/Cost-Effective
And More!
We Have the Boilers Bethlehem PA Residents Can Lean On
Are you wondering about the advantages of using a natural gas boiler in a bone-cold Bethlehem, PA winter? For one, natural gas is the cleanest-burning fuel, contributing to the safety of our environment. It's also an abundant, natural resource and is a very inexpensive source of energy. Furthermore, there's no need for a storage tank or reserve for fuel. Whether you want to enjoy the benefits of a natural gas boiler – such as eliminating the need for a pilot light with electric ignition – or you'd like to talk to us about our other heating systems or services, contact Burkholder's today! Not looking for heating? We also offer cooling services as well!