Burkholder's HVAC response to COVID-19

Our thoughts are with those who have been impacted by COVID-19.  As a company that takes care of the life-sustaining needs of heating and air conditioning, we are open and available for service, maintenance, and installation.
The health, safety, and peace of mind of our customers, employees, and community is our top priority. Here you will find the safeguards we're taking to ensure the well-being of our customers and our team during the outbreak of COVID-19.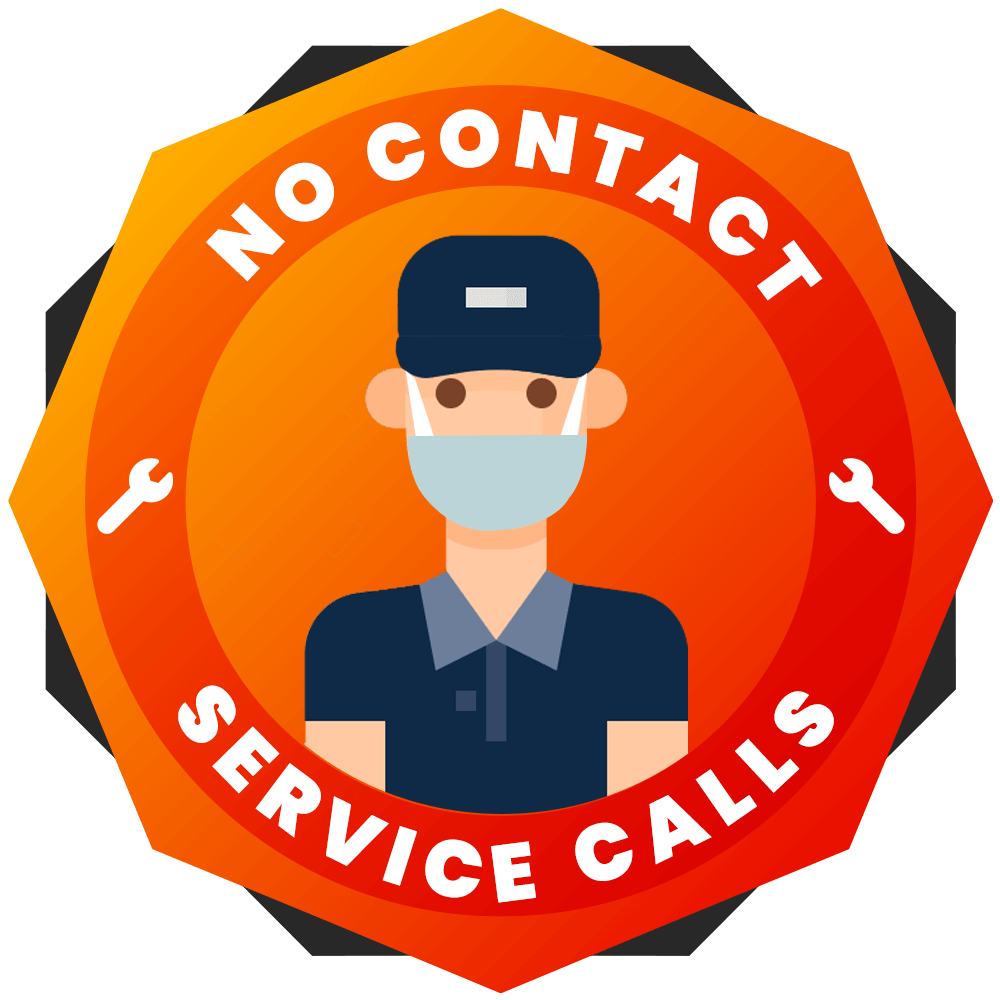 Burkholder's technicians wear PPE (personal protective equipment) including face masks, safety glasses, and disposable booties and gloves.
All tools and equipment are disinfected between each home visit.
Technicians, as well as our office staff, have been equipped with sanitizer and have been briefed on CDC and OSHA recommendations on proper safety practices.
We offer contactless payments and contact-free service when possible.
We have incorporated a remote work environment for our office staff to limit the risk of exposure.
Maintaining your HVAC System Through the COVID-19 Outbreak
Given the guidance from the Pennsylvania governor and the CDC, we are spending more time at home. We recommend scheduling preventative maintenance on your heat pump or air conditioner to prepare for the cooling season and to maintain a healthy, comfortable, and efficient home environment.
A system collects a large amount of dust and debris when it operates. During a preventative maintenance visit our technician inspects and sanitizes the coil and condensate drain/pump in order to get rid of any dust, debris, mold, pet dander, or other blockages that can build up over time.
We also install a fresh air filter during a preventative maintenance visit. The filter system is essentially the most crucial aspect of your unit. The filter serves as the first line of defense for catching bits of pollen, mold, dust, and other particles before making their way into your home.
A preventative maintenance visit allows us to thoroughly review and sanitize the critical components of your heat pump or air conditioning system to make sure that it is working efficiently, effectively, and safely.
If you would like to schedule a preventative maintenance appointment, please call or text us at (610) 965-9736 or contact us online.
As always, you can count on Burkholder's HVAC, 'We'll Be Right There', just as we have been for the past 60 years!
Burkholder's Heating & Air Conditioning