Why choose Burkholder's Heating & Air Conditioning, Inc. for AC Repair in Macungie?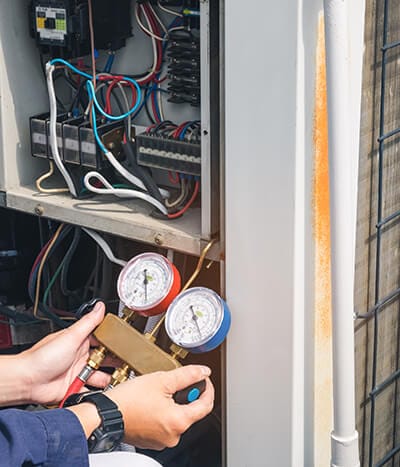 We know just how important your air conditioning is to your home or business. When there is an issue, it's usually a surprise and often on the hottest days of the year. That's why we offer 24 hour air conditioner repair services – so our customers never have to wait for hours or days to resolve any issue. At Burkholder's Heating & Air Conditioning, Inc., we're focused on providing the best customer service at the most reasonable price. Our technicians are all highly skilled and they update their knowledge of the industry regularly. For customers, that means that no matter what type of system you own, you'll have a technician who is familiar and qualified to make the necessary repairs.
The qualities you can expect when you work with us include:
Fair Market Pricing
Friendly Service
Quality Work
Fast Response Time
Emergency AC Service in Macungie
At Burkholder's Heating & Air Conditioning, Inc., we work with both commercial and residential HVAC. Our technicians repair all types of air conditioning units. We offer comprehensive assessments of your current system. For our customers, this means that you get all of the information to make an informed choice for your future needs. We also offer 24 hour AC repair so that you're never without air when you need it most.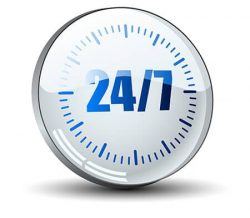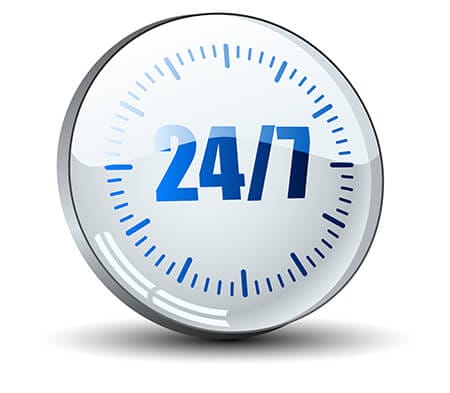 Here are some advantages to having AC repair done:
More efficient AC unit
Money savings on efficiency
Better indoor temperatures
Quality parts that are warrantied
Consistent cooling
Looking for an Air Conditioning Repair Service in the Macungie Area?
If you're looking for an AC repair service you can trust in the Macungie area, call us today. We offer a 100% customer satisfaction guarantee and can schedule an appointment to meet your needs. Not looking for an air conditioning repair? We also do full AC installation and maintenance as well as heating repair.