HVAC Financing Options
Need Financing?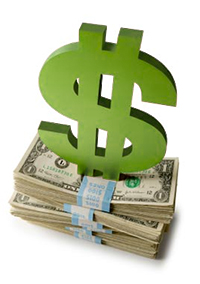 In partnership with the state of Pennsylvania, Renew Financial offers KeystoneHELP home energy loans to help homeowners take advantage of thousands of money-saving efficiency upgrades. Financing is easy and approvals are fast.
Thousands of projects are eligible: Replace an outdated furnace, upgrade to energy efficient windows and doors, or even replace an older roof. Plus, up to 25% of the loan amount can be used for other home improvements.
KeystoneHELP is one the the longest running, most successful energy efficiency financing programs in the US, and we continue to lead the way in making home energy upgrades affordable for all Pennsylvanians.
KeystoneHELP loans are fixed-rate loans that will never surprise you with rate hikes. The interest rate will never change, and KeystoneHELP offers longer terms than typical bank financing. You can pay it off or make additional principal payments at any time; there's no prepayment penalty.
Ask your Burkholder's representative for details or apply online.