Burkholder's Can Help Beat The Heat in Lehigh Valley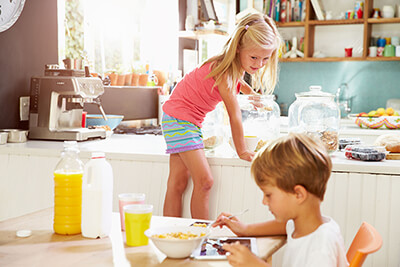 Summertime can be quite hot when you live in Lehigh Valley, PA. Our average high temperature will hit the mid-80s from June to August and during that time you need to have a way to stay cool.Burkholder's Heating & Air Conditioning, Inc. can help to keep you cool when the weather gets uncomfortably warm.
Top AC Repair Company in Lehigh Valley
Lehigh Valley and the surrounding areas will have plenty of options when it comes to hiring a contractor to take care of their AC repair services but why look through options when one company can handle it all? At Burkholder's Heating & Air Conditioning, Inc., we have been helping customers with all of their cooling needs for decades. Let's show off a few ways that our company can help you.
Family Run, Community Focused. Carl Burkholder first started Burkholder's Heating & Air Conditioning, Inc. back in 1960. His sole goal was to craft a cooling and heating company that treated customers the right way: with respect and integrity. The company remains in the hands of the Burkholder family, and we still live by Carl's mission statement.
Award Winning Service. Whether you need a brand new air conditioner or some simple central air maintenance, no company does it better than us.
 In 2020 alone we scored the Super Service Award on Angie's List to go along with the 2020 Readers' Choice award.
Integrity & Ethics. While our company has grown by leaps and bounds, our mission statement has not changed in the slightest. We offer competitive pricing, ethical quotes, and work that stands any integrity test. We aren't happy until you are happy with the way that your air conditioning unit operates. Your cooling demands are our cooling promises.
AC Maintenance and AC Installation You Can Trust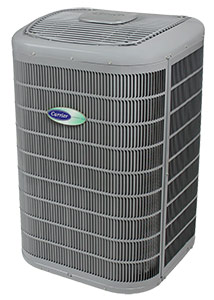 All of your Air Conditioning needs can be taken care of by Burkholder's Heating & Air Conditioning, Inc., from AC maintenance, AC installation, or AC repair. We service Lehigh Valley and the surrounding areas. Listed below you'll find a few of our most popular services.
AC Maintenance on ANY AC Unit
New Air Conditioner Installation
24/7 Emergency Response Technicians
Free Estimates
Competitive Pricing
Convenient Scheduling
If you don't see your service that is needed, just give us a call, and we'll get you help. Your air conditioning unit is the only thing between you and the heat, so why not make it a priority to keep it in good shape? Give us a call today to schedule your next AC service!