Stay Warm This Winter with a New Heat Pump in Emmaus PA!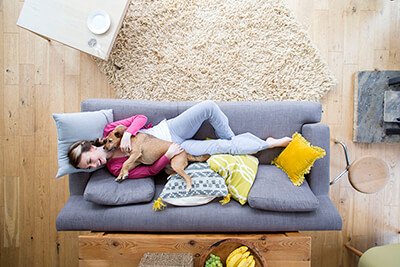 Emmaus is a crown jewel of eastern Pennsylvania's beautiful Lehigh Valley. This quaint borough of just more than 11,000 people has garnered numerous accolades for its family-friendly attributes. Twice, CNN and Money Magazine have named Emmaus one of the "Top 100 Places to Live" in America. Emmaus also houses the global headquarters of Rodale, Inc., one of the world's largest publishers of health-related books and magazines. When winter comes to this region, people here know they can trust the #1 name for heating service in Emmaus PA: Burkholder's Heating & Air Conditioning, Inc. From heat pumps in Emmaus PA, to furnace installation, we have the solution you're looking for. See a list of our heating products below:
Natural Gas or Oil Boilers
Geothermal Heat Pumps
Oil or Gas Furnaces
Generators
Ductless Systems
And More!
Burkholder's Has Been Providing Top-Notch Boilers in Emmaus PA For Over 50 Years!
Boilers are an economical way to heat your home. Natural gas is the most common fuel for fired boilers in the U.S. and we are your #1 boiler destination in Emmaus PA. Natural gas is an easily accessible resource and is also an inexpensive heating fuel. Furthermore, unlike liquid propane or oil fuels, you don't need to have a truck deliver it to your house, because most homes already have a gas line underneath their foundation. Here at Burkholder's, we can handle all of your boiler needs! See below for a list of our heating services in Emmaus PA: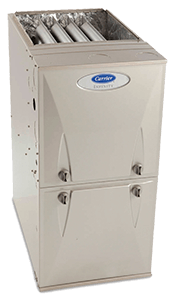 Furnace Repair
Heating Repair
Heat Pump Service
Boiler Repair
Furnace Installation
Boiler Replacement
And More!
We Have the Furnace Repair Emmaus PA Residents Can Depend On
Make sure you keep your family warm and toasty when the bitter winter cold comes to Emmaus. It's as easy as making a call to Burkholder's and scheduling a visit from one of our trusted heating technicians. If you're searching for a furnace repair in Emmaus PA, we're the company you can lean on. Our expert technicians will assess your heating options and make sure you make a smart, economical decision that'll keep you comfortable in the dead of a Pennsylvania winter. Call us today to get started!