Burkholder's Industry Affiliates!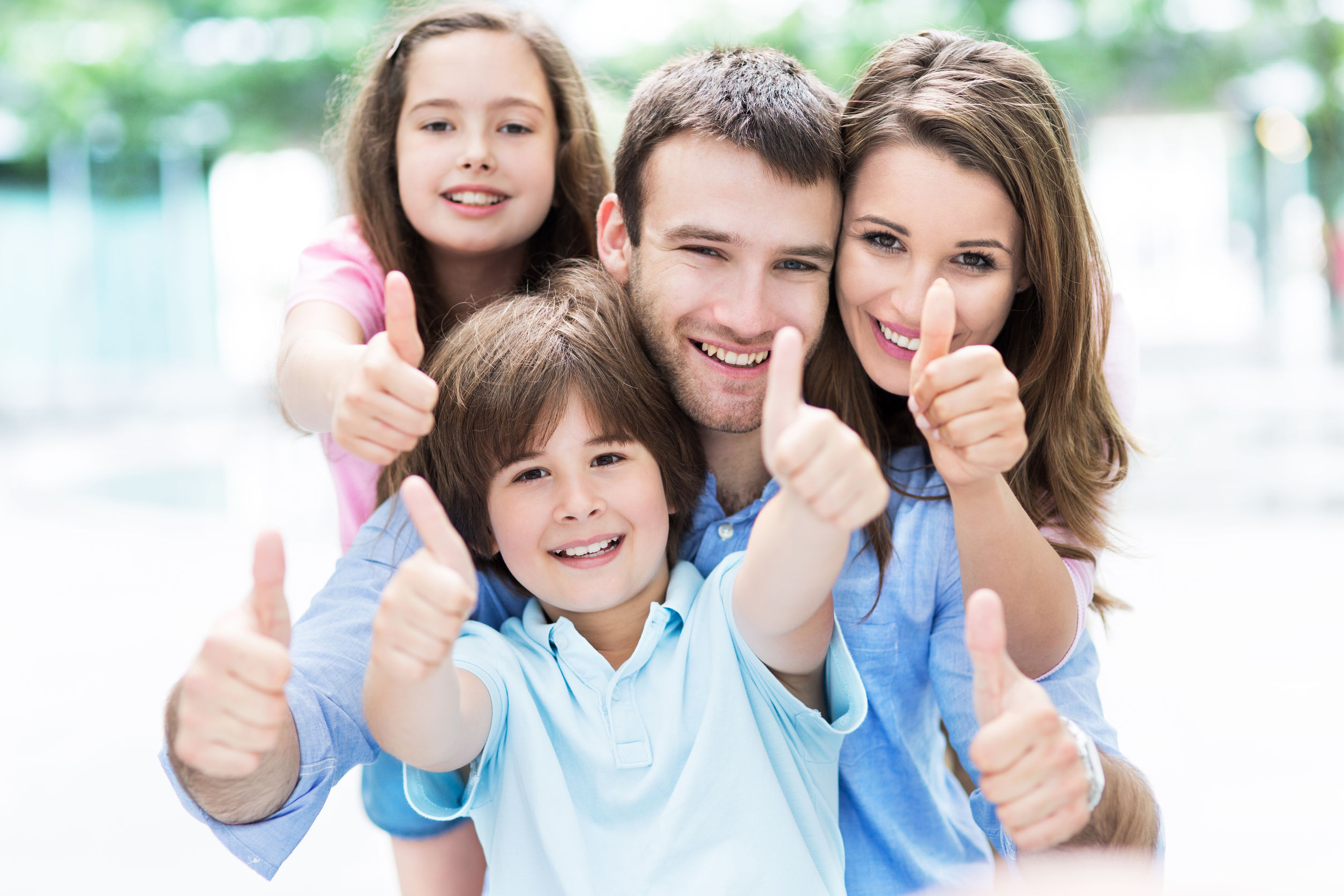 Partner with the best with Burkholder's! Get to know our industry affiliates. We work with the most well known and reliable brands in order to provide you with quality customer service and dependable performance that will last for years to come. Burkholder's has serviced heaters and air conditioners since 1960, and we know the ins and outs of some of the biggest and most popular brands on the market. Be sure to ask us about our experience, and our knowledgeable team will be able to answer any questions or concerns that you have.
Get to Know Our Industry Partners
We are industry affiliates with well-known names like Carrier, who has been in the heating and cooling business since 1902. We also carry and are industry affiliates with Honeywell, and offer installations, service, and repairs on a wide range of their products. Another brand we carry is Generac, which is an industry leader in affordable solutions. Burkholder's installs, services and maintains ClimateMaster systems, which provides energy efficient heating and cooling for your home. Aprilaire is another partner we carry, and they specialize in whole house climate control. For commercial and residential furnaces, heaters, and boilers select EFM heat to help keep you warm. Other brands we carry are Granby, Weil-Mclain and Nest PRO. Nest PRO offers advanced technological features like thermometers and video doorbells as well as smart air conditioners or heaters. Granby supples fuel/water storage tanks and heating products. Weil-Mclain is North America's leading boiling manufacturer, and offer top of the line heating solutions.
Burkholder's Organizations and Affiliations
Burkholder's is also part of a number of organizations. We are a member of ASHRAE, which is an organization focused on developing sustainable heat, air, and cooling systems. Burkholder's is also part of the BBB, the Greater Lehigh Valley Chamber of Commerce, the International Code Council, and Lehigh Valley Builder's Association. We believe partnering with the best helps us deliver the best quality and service possible. Contact us today as see how our industry affiliates can help you and your family.