Experience Cool Comfort All Summer Long!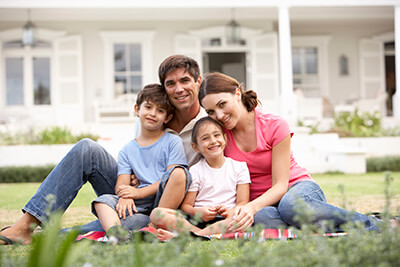 Fountain Hill is full of lush scenery and mild summer temperatures. But when that summer weather becomes muggy and warm, it is anything but pleasant. When the weather gets extreme, you need a reliable Fountain Hill AC company to turn to. Look no further than Burkholder's Heating & Air Conditioning, Inc.! With high-quality products, top-notch services, and solutions from industry experts, it's obvious why thousands choose us as their AC service provider.
We've become experts at solving any air conditioning problem because of our:
Commitment to service excellence
Reliable services from trained professionals
Frequent training on industry advancements
Focus on customer service
Fast repairs that don't break the bank
Emergency service available at all times
Fountain Hill AC Repair that's Fast and Easy!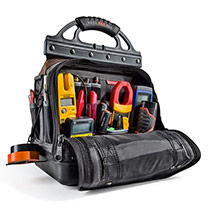 Tired of dealing with air conditioning problems? Then call Burkholder's Heating & Air Conditioning, Inc. today! We can take the stress away from air conditioning issues and offer fast solutions focused on your wallet. Many companies out there don't offer quality service and most don't focus on customer service. Burkholder's Heating & Air Conditioning, Inc. is dedicated to service excellence, and solving your central air conditioner problem is our main goal.
Improve Your Home with an Air Conditioning Installation
Considering an air conditioning installation in Fountain Hill, PA? If so, one call to Burkholder's Heating & Air Conditioning, Inc. is all you need. From choosing the best AC unit for your needs to installing the system correctly the first time, you can depend on us for top-notch results.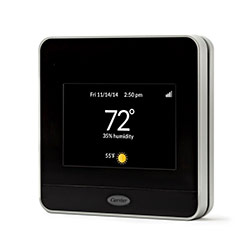 When you schedule an AC installation appointment with us, you can expect:
Advice from knowledgeable industry experts
The proper measurements and sizing
A full explanation on the best system for your home
An examination of efficiency levels
Suggestions of the best thermostat
Air Conditioning Maintenance Focused on Your Wallet

Feeling warm air coming from your vents? Noticing a spike on your utility bills? If so, a lack of air conditioning maintenance could be the culprit. When our AC unit isn't properly maintained, you might see a decrease in efficiency levels. Over time, parts wear down and your system is working harder to keep you cool. Call us today to help get your AC unit in tip-top shape!
Looking for AC service from one of the best HVAC contractors in the area?
Call the heating and cooling experts at Burkholder's Heating & Air Conditioning, Inc. today!