Comfort Solutions like No Other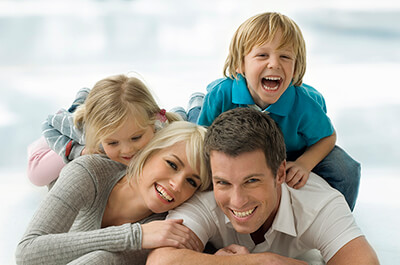 If you want dependable heating and cooling service, top-notch prices, and solutions from the industry's best, look no further than Burkholder's Heating & Air Conditioning, Inc.. Since 1960, we've been providing Catasauqua, PA families with one of the best air conditioning contractors in the business. No matter what comfort solution you need, we have the service you can trust. Whether you own a small home or a large commercial building, we can solve any air conditioning problem you throw at us.
Thousands of local residents and businesses depend on us for AC service because we offer:
Professional service from industry experts
High-quality service since 1960
Service to a large area
AC repair service that's fast and affordable
Financing options with approved credit
Duct cleaning services
Emergency heating and cooling solutions
High-Quality, Affordable AC Repair in Catasauqua, PA
Air conditioning problems can be very annoying and frustrating. Especially on a warm summer day, these issues can pose many headaches for you and your family. But if you have a dependable AC company like Burkholder's Heating & Air Conditioning, Inc. by your side, you can kiss those headaches goodbye. Our Catasauqua AC repair service is fast, affordable, and effective at solving the cooling issue.
Top-of-the-Line Air Conditioning Installation in Catasauqua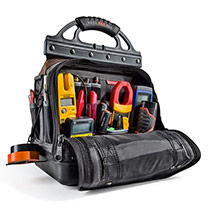 When deciding on a new AC unit in Catasauqua, it's difficult to find one best suited for your needs. Even if you're experienced on central air conditioner models, it's best to seek a professional when deciding on a new system. Call us today and we can help you choose the best Carrier AC unit for your home or business!
Here's what's included with our AC installation service:
Proper sizing and measurements
Inspection of current system performance
Examination of ducts and thermostat
Knowledgeable advice
Experienced suggestions on the best system
Catasauqua Air Conditioning Maintenance Focused on Your Comfort

When was the last time that you had air conditioning maintenance in Catasauqua, PA? If it has been over a year, call us today to schedule your next maintenance appointment! Over time, our AC units get weaker the more we use them. Air conditioning maintenance can ensure your system is ready to keep you cool.
If you want heating and cooling service from one of the best HVAC contractors in Catasauqua, give Burkholder's Heating & Air Conditioning, Inc. a call!