What's cooler than being cool?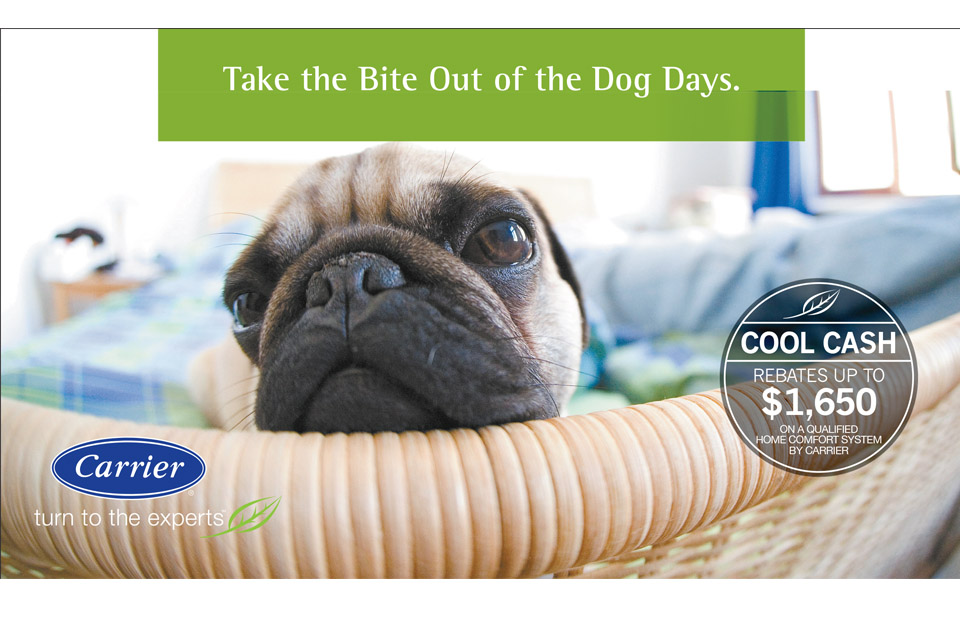 Cold, Hard Cash.
In addition to the great money saving rebates, PPL and UGI Gas are offering to their customers, Carrier is running
their Cool Cash Program!
The details are straightforward: if you purchase a new Carrier system between now and June 30, 2017, you could qualify for up to $1,650 in Cool Cash rebates from Carrier. Also, your new equipment must be installed by July 15, 2017.
Some of the Carrier products that may qualify are heat pumps, air conditioners, CÔR Thermostat System, gas furnaces, fan coils, air purifiers, humidifiers, dehumidifiers, ductless systems and geothermal products.
Now is the perfect time to take advantage of this promotion while it is still available! Especially, if you have a system that uses R-22 refrigerant. We encourage you to be proactive and replace your system before the phase-out is final.
We offer a variety of financing options that fit your budget! Contact our install department today to learn more about Cool Cash.
We would be thrilled to help you put some Cash back into your pocket!