What is a Ductless Air Conditioner?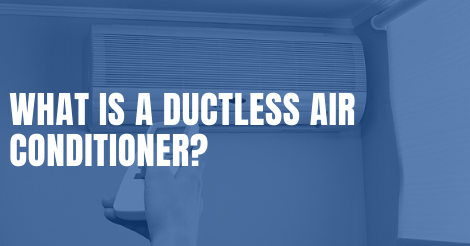 Ductless air conditioners, also called ductless mini splits, are systems that do not require any ductwork. They are a popular alternative to window units and space heaters because they are easy to install, reduce energy loss, and provide evenly controlled temperatures.
How it works
Ductless systems use the same process as a typical central air conditioning system, but it does not connect to a furnace's blower and ductwork to dispense the cool air throughout a home. Instead, the ductless system is a single unit that is installed in each room and is connected to an outdoor compressor unit. A ductless heat pump system operates the same way for cooling, but it provides the additional ability to heat the indoor space.
Single-Zone and Multi-Zone Systems
The versatility of a ductless HVAC system makes them a perfect solution for many applications including room additions, garages, and older homes because the compressor can be configured to run with single or multiple indoor units. Each unit is separately controlled by a wireless remote allowing the flexibility to adjust the temperature in every individual room.
Installation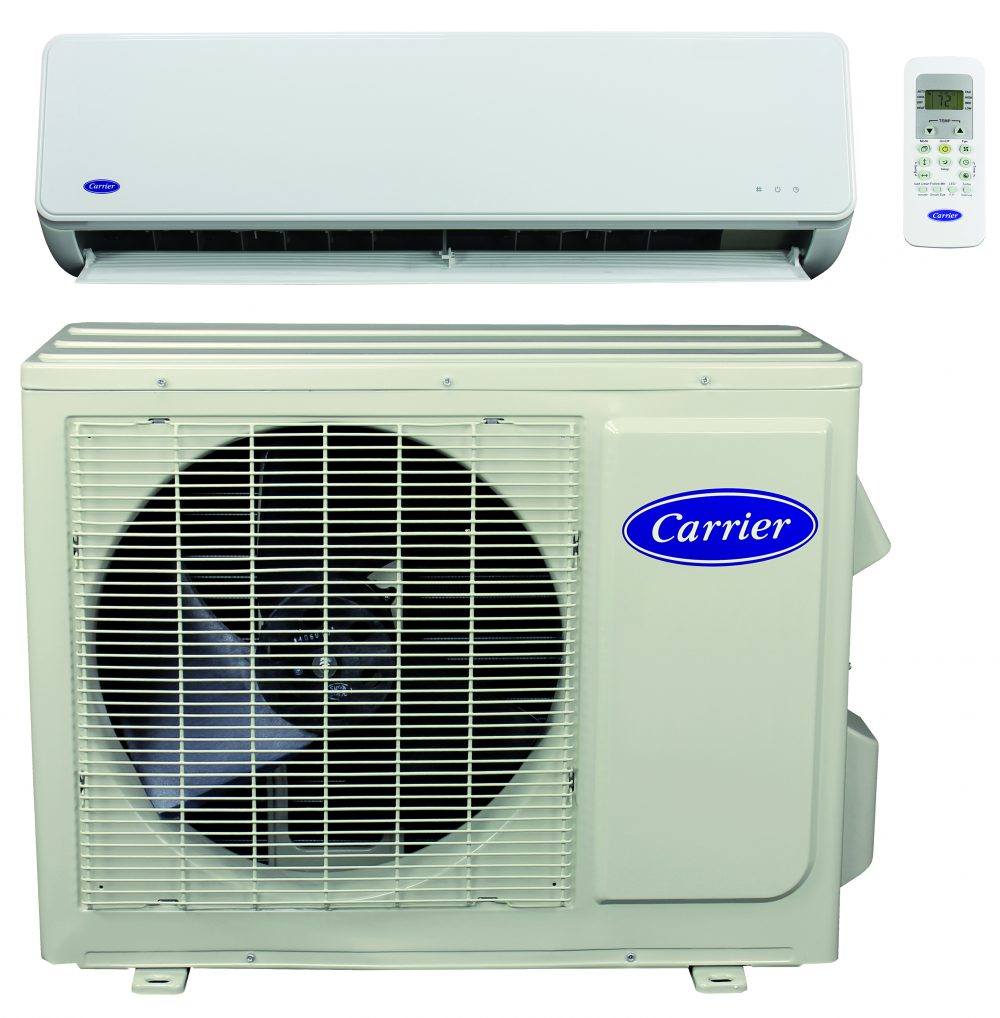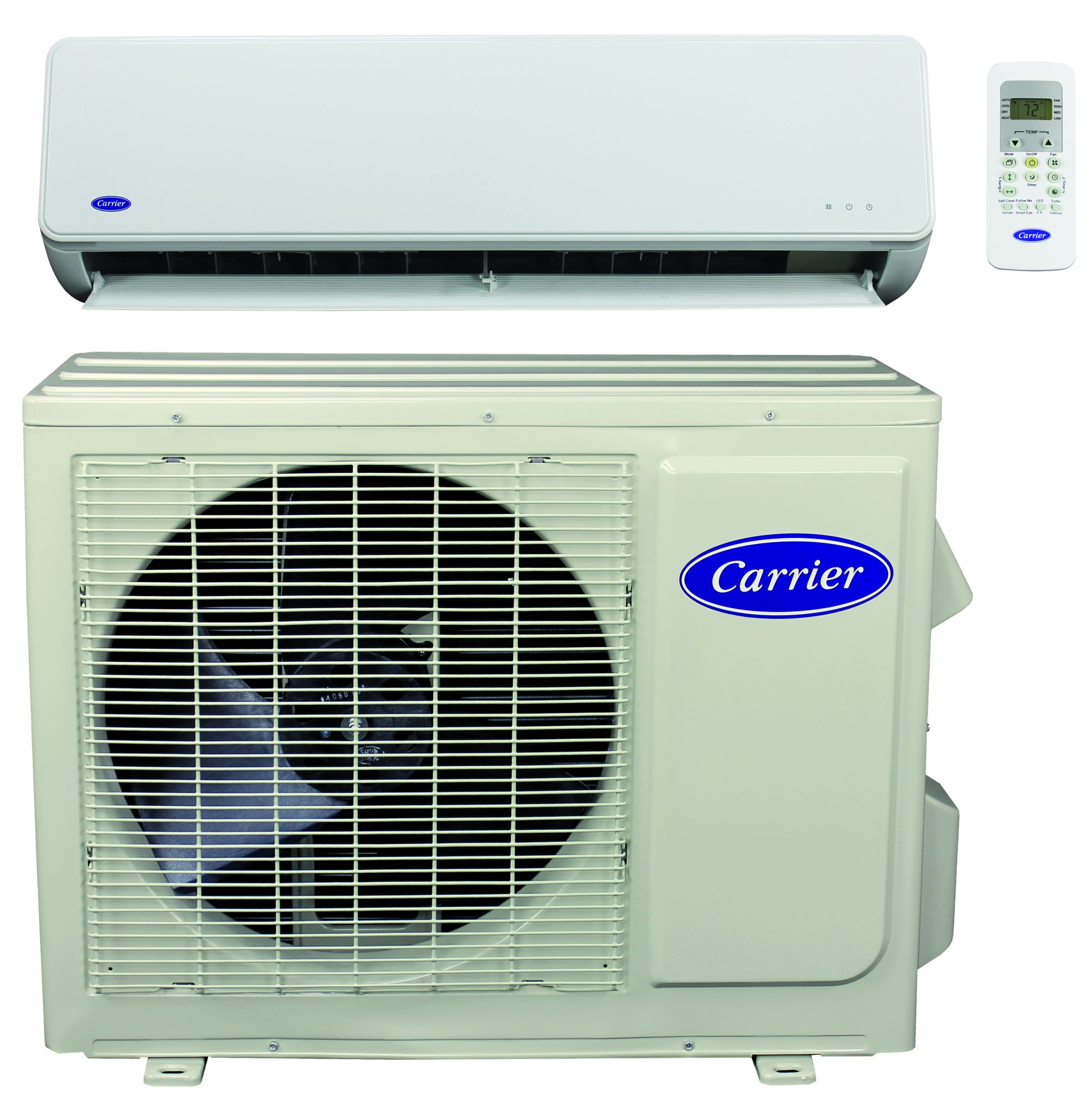 Ductless systems are installed much more quickly and easily than other systems. Typically, a small hole is drilled into the home so the outdoor unit can be connected to the air handler. The hole is about 2 to 3 inches in diameter and is covered by the outdoor unit when it is mounted.
The indoor unit is mounted inside your home, usually near the ceiling. Many manufacturers offer different styles to work with the aesthetics and physical needs of each room.
Energy Savings
Ductless systems are cost-effective because there is no energy loss due to leaky or bulky air ducts. Studies show that ductwork can contribute 30% or more of energy consumption, especially if it is installed in an unconditioned space such as an attic.
If it is a multi-zone system, each zone will have its own thermostat allowing the temperature to be controlled when the space is occupied, also saving energy.
For most homes, a ductless system works best as a supplement to a central air conditioning system where there is little or no room to add ductwork to cool a space.
To learn more about ductless HVAC systems or to schedule a free estimate, contact us today! Our Comfort Specialists can help you determine the most economical solution for your home.