Take Steps Now To Protect HVAC Systems From Violent Summer Storms
As we muddle through one of the hottest summers in recent years, two things come to mind. The first is that autumn is only two months away and soon we will all be donning jackets and sipping warm drinks as we watch football, enjoy the foliage and look forward to the holidays.
The second is that because we live in the greater Lehigh Valley area, we don't suffer through extended periods of extreme weather as they do in other parts of the country. The heat will break soon. Unfortunately, that relief is most likely to come on the heels of violent thunderstorms that often accompany changing weather.
While there are critical steps to take during those storms, it is also important to take steps to protect your vulnerable HVAC systems now, before the storms arrive.
One, keep your yard neat and remove any dirt, debris or tree limbs that may gather around the unit. Make sure the unit is at least three feet from plants and shrubs and secure any lawn furniture or other items that can be blown into the unit during a storm.
If you live in a low-lying area, make sure that any outdoor units are elevated to protect them from flooding. If the unit is indoors, make sure that you have a sump pump or drain system to prevent flooding.
Let's talk about what happens during a storm. As with other major appliances and sensitive electrical equipment, your systems could be vulnerable to power surges caused by lightning strikes and static electricity. If you are concerned, shut off the circuit breaker that powers the system and unplug the power cable to the unit to prevent the charge from flowing into the house if it is struck.
Remember that the unit itself may also attract lightning, so don't touch it when a storm is in the area and make sure there are no downed power lines on or near it afterward. If there is, call a professional to handle the situation.
If you want to keep your HVAC running, you should consider portable generators – but be careful when making your selection because they do come with risks. Gas generators, for instance, can generate dangerous carbon monoxide that can poison you and your family if the generators are located in the wrong spot, such as a garage or too close to a home. It is also very dangerous to start up a gas-powered generator during a storm because of the potential for sparks, which can lead to fire or electrocution.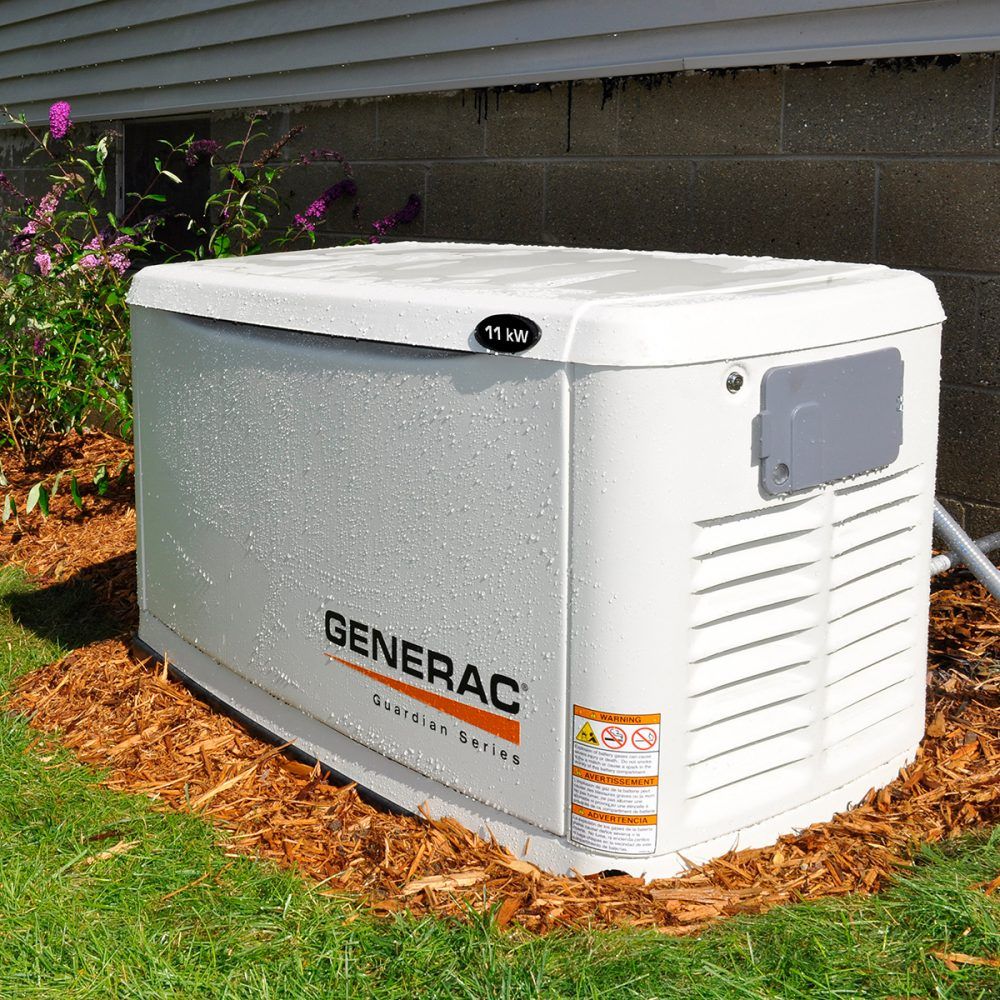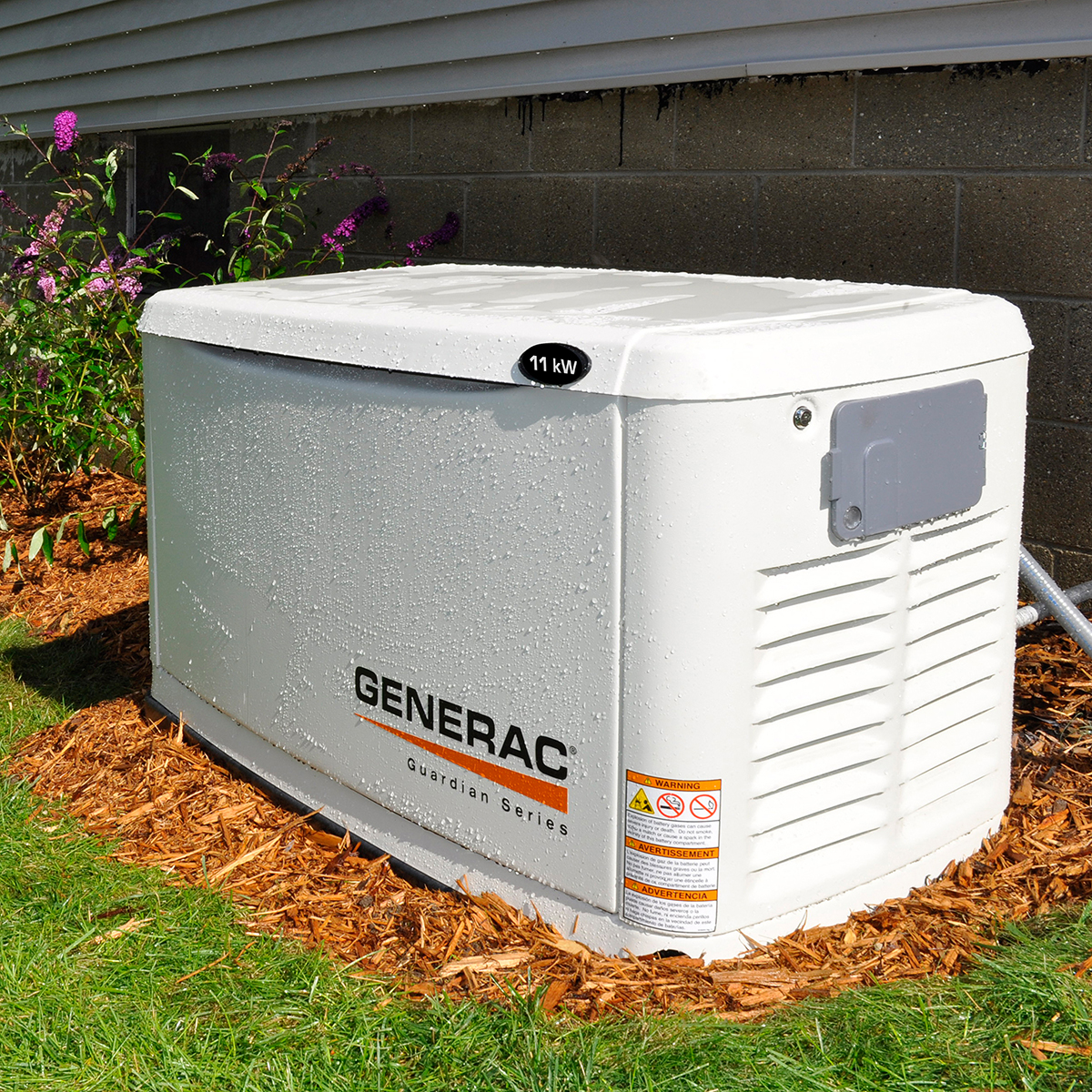 Generac Automatic Standby Generator
Burkholder's is proud to offer whole-house generators that are reliable, convenient and risk-free. They are easily installed into your existing power panel to automatically switch on in a power outage, and then off once power is restored. They are hassle-free and automatic to keep your energy flowing seamlessly and your home running smoothly and safely.
They are also cost-effective. Our whole-home generators use energy-efficient resources such as natural gas, propane or diesel that cost two to three times less than portable gas-powered generators.
To learn more, please check out our website and contact us today to take the preventative measures that will keep you and your loved ones safe from the elements, regardless of what Mother Nature throws at us.