How To Test Indoor Air Quality For Mold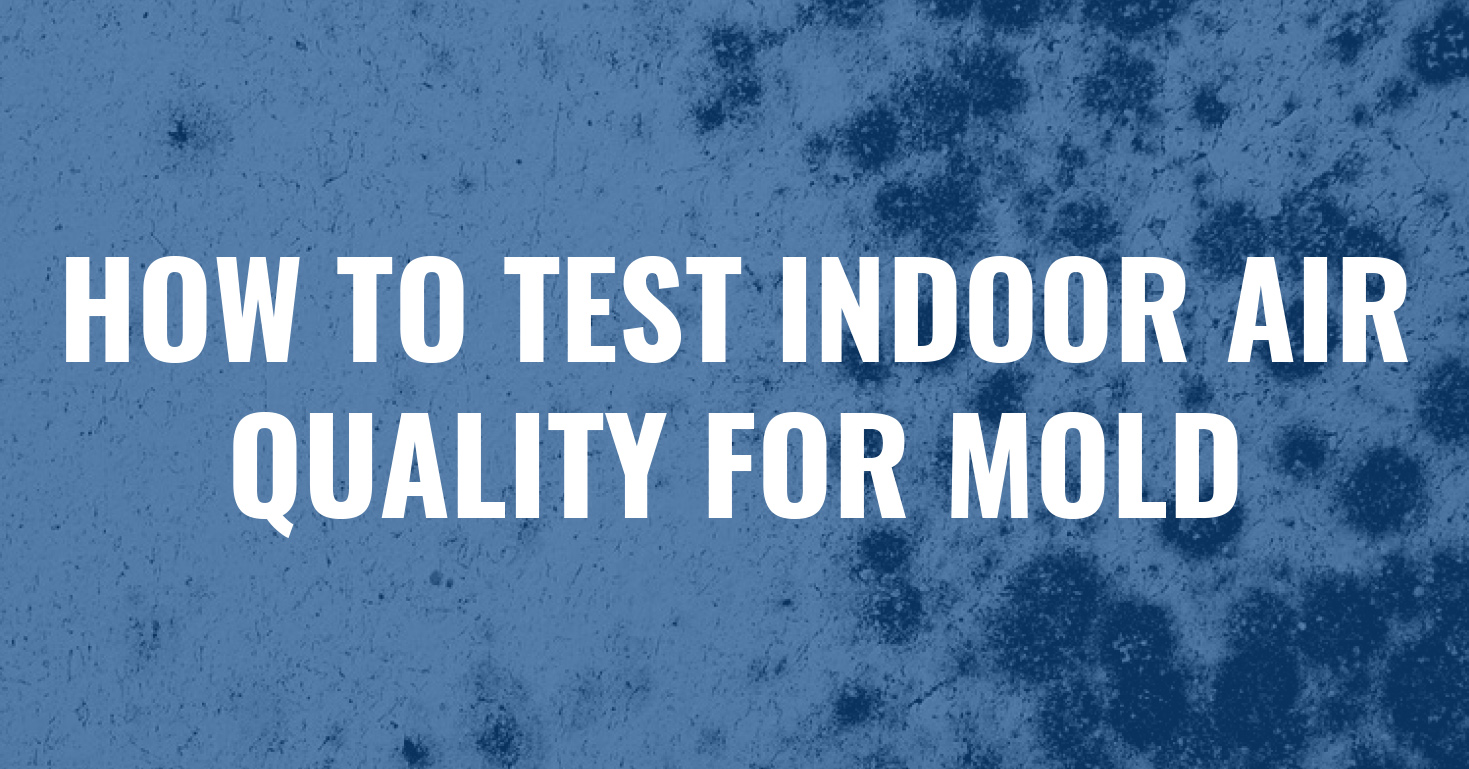 In general, moisture and houses don't mix. Among other issues, moisture in a home can cause mold. Given the significant health risks associated with mold, it's important to stay on top of this problem before it has a chance to get out of hand. One of the best ways to do this is to test your home to see if mold is growing in places you can't see. With this easy guide from Burkholder's Heating & Air Conditioning, Inc., you'll be able to test your Emmaus home for mold with confidence.
Start With a Visual Check
Sometimes, all it takes to confirm the presence of mold is a thorough visual check. Mold often grows around baseboards, for example, in areas that can't get enough ventilation. This often occurs in places where furniture is pushed against the baseboard. Therefore, it's a good idea to walk through your home and check in hard-to-see places to see if you can catch a glimpse of mold. If you can, you'll know where to focus your efforts.
Use a Mold Test Kit
If you can't find the mold's location, you can use a mold test kit to capture mold spores that are floating through the air. Many mold test kits have to be sent off to a lab once you have collected samples from your home.
Call the Experts If Problems Persist
Sometimes, no matter how hard you try, you can't track down the location of the mold in your home. If that happens to you, it's best to call in a professional mold remediation company to help you overcome your mold problem.
We Care About Your Family
At Burkholder's Heating & Air Conditioning, Inc., we understand the importance of keeping your family healthy in Emmaus, PA, and surrounding areas. That's why we are proud to offer a full line of indoor air quality tools to help you take control of your home's air quality. We also offer duct cleaning, air conditioning maintenance, furnace repair, and new system installation. We're also proud to maintain an A+ rating with the Better Business Bureau. To learn more about improving your home's indoor air quality, give us a call at Burkholder's Heating & Air Conditioning, Inc. today.