Help us support shelter animals… Like us on Facebook!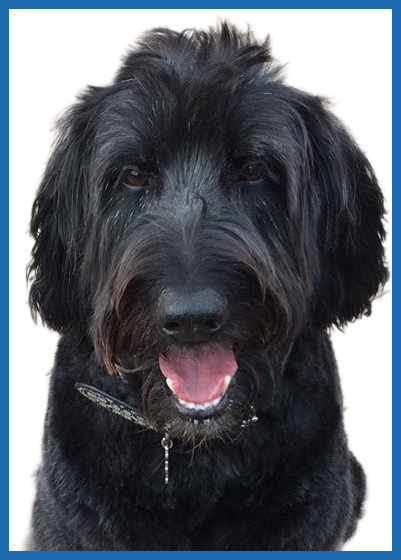 To commemorate the joy that Harley brought to all of us during his life, we've decided to pay him tribute by supporting his fellow four-legged pals at local animal shelters.
For every "Like" we receive on Facebook now thru August 31, we will donate a meal to local shelter, The Sanctuary at Haafsville. This facility is a local no-kill animal shelter that disperses its supplies to other area shelters and organizations. Among others, The Sanctuary at Haafsville supports Starting Over Animal Rescue, Feline Finish Line, and Kutztown Food Bank.
Harley was a very special part of the Burkholder's family and his kindness can now live on through these donations. To help us build a lasting legacy for Harley, and to support animals in need throughout the local community, please visit the Burkholder's Facebook page and give us a thumbs up.