Heating Repair From Our Furnace Company in Allentown!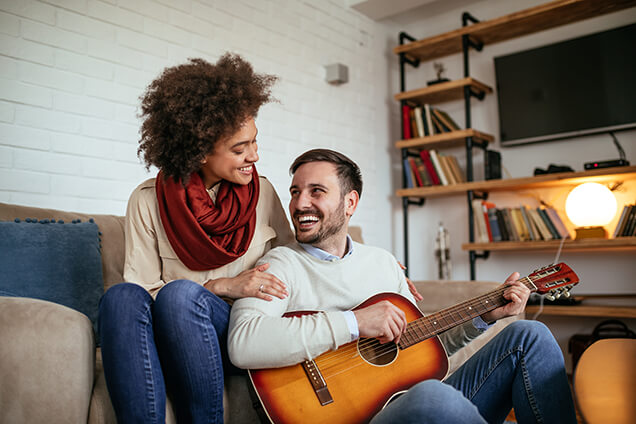 Allentown is located in the scenic Lehigh County. It's Pennsylvania's third most populous city and is the Keystone State's fastest-growing city. This small, close-knit community was named a "national success story" in 2016 by the Urban Land Institute for the redevelopment and transformation of its downtown – one of only six communities in the nation to have achieved this prestigious designation. When the 9,000 or so residents of this picturesque city need to get ready for winter, they turn to the region's most trusted name for furnaces in Allentown: Burkholder's Heating & Air Conditioning, Inc. Our heating services and repair are the best in Allentown! See below for a list of our services:
Heating Service
Heating Repair
Boiler Repair
Call the Furnace Company You Can Trust For for Installation!
Customers from all over the Lehigh Valley turn to Burkholder's and trust our more than 60 years of expertise in the residential heating field. We've found that many people in Allentown and the surrounding areas are still using inefficient, fuel-based systems to heat their homes. We have a better, more efficient solution to keeping your family toasty-warm this winter: a heat pump.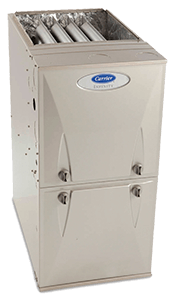 A heat pump operates similarly to an air conditioning system. All heat pumps have an outdoor unit and an indoor air handler or gas furnace to dispense the heated or cooled air to and from the house. In winter, a heat pump reverses the flow of the refrigerant – the condenser becomes the evaporator and the evaporator becomes the condenser. It extracts heat from the outdoor air and pushes it through the condenser to be heated further by the furnace or air handler and is then pushed into the house. See below for some benefits of a heat pump in Allentown:
Many options available.
Can be used for heating and cooling.
Very energy efficient.
Some can sync with your smartphone.
Many include timer controls.
Provides a fast heat source.
And more!
Routine Furnace Maintenance for Allentown, PA
Routine furnace maintenance is important for the life-span of your furnace. Your furnace works hard every summer and just like all machines it should be cleaned routinely. We recommend having furnace maintenance in Allentown done annually. This will help keep your furnace running all winter without problems. Give us a call today for more information on our maintenance plan!
We're the #1 Name For Heating Repair in Allentown PA
Burkholder's Heating & Air Conditioning, Inc. offers top-notch heating repair in Allentown PA. We understand how uncomfortable it can be dealing with a heat pump, furnace or boiler issue. Call us today to get the heating service Allentown residents deserve! Not looking for heating? We also offer cooling services!