Air Conditioner Shortage Due to COVID-19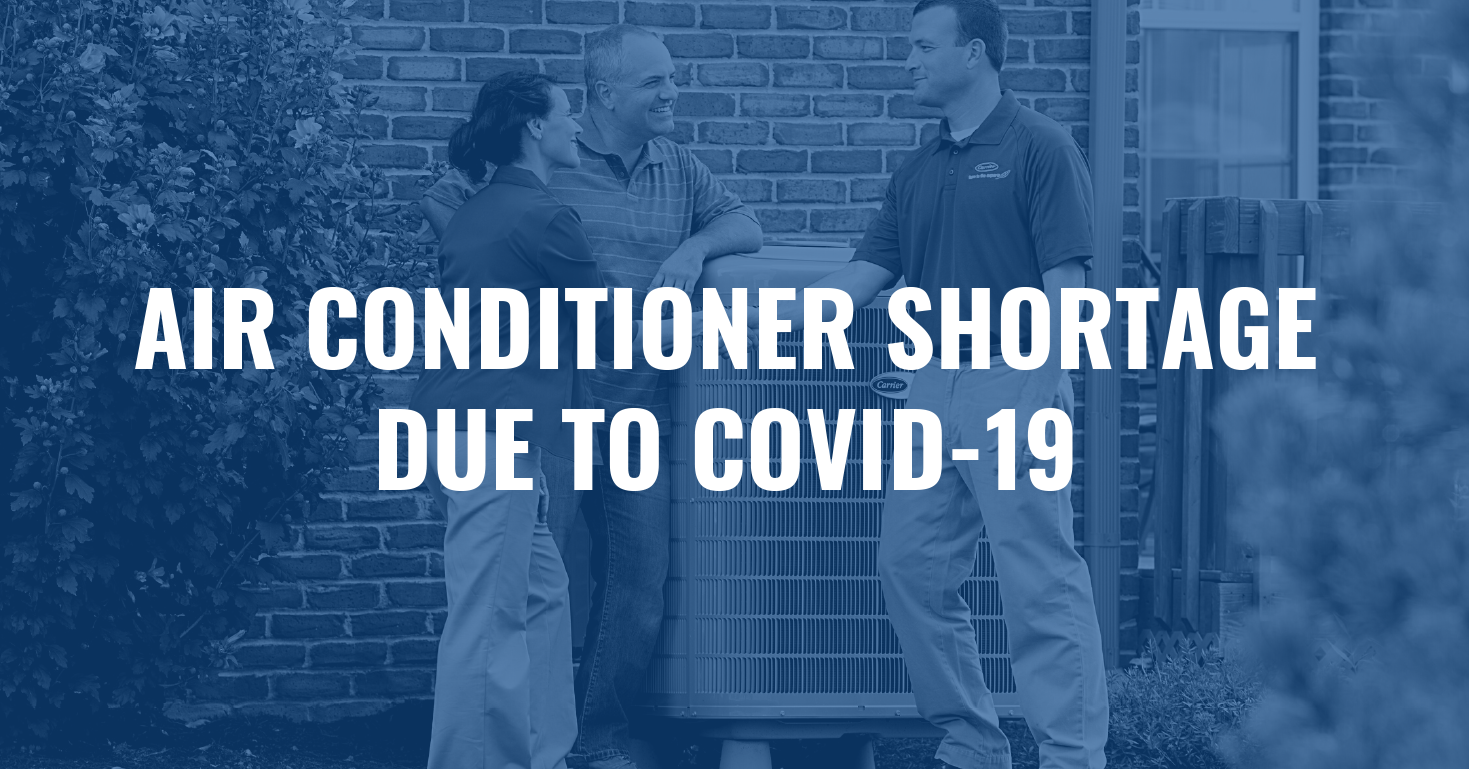 The impact of COVID-19 is felt by all businesses, large and small. As an essential business, we are fortunate that we could continue to serve our customers through the mandated shutdown. However, the manufacturing facilities that supply our equipment were forced to close during the height of the pandemic. As a result, the halt of production created a shortage of air conditioning units.
We are committed to keeping you comfortable and want to make you aware of the shortage. Our team is working with our suppliers to get equipment delivered to us as soon as it is available. The shortage is not limited to certain brands or models.
We appreciate your understanding and support as we navigate through these uncertain times together.