AC Repair in Center Valley For Over 60 years!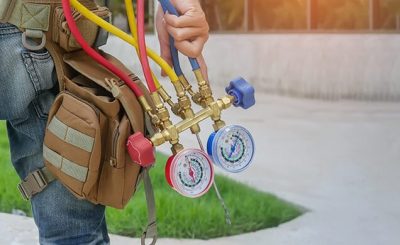 At Burkholder's Heating & Air Conditioning, Inc., we know just how frustrating air conditioning issues can be. Air conditioners tend to break down at the worst times and it's inconvenient to be without air conditioning in your home or office. That's why we offer 24 hour AC repair services to make sure our customers are not inconvenienced for too long. Our technicians are all highly skilled. Each member of our staff regularly updates their knowledge of the industry and equipment. We're also a full service HVAC company which means that we work on every aspect of the industry, from commercial to residential. No matter what type of system you have in your home, our technicians will be able to competently repair and maintain it.
Some of the qualities you can expect when you work with [customer_name]:
Fast Service Call Response
Budget Friendly Pricing
Honest Assessment of System
Professional, Experienced Technicians
Air Conditioning Services and Repairs
At Burkholder's Heating & Air Conditioning, Inc., customer satisfaction is our top priority. We offer a 100% customer satisfaction guarantee and stand behind all of our work. You never have to worry about paying too much for service or not having the job finished adequately. We work with every type of project, from all new construction to older homes with outdated systems.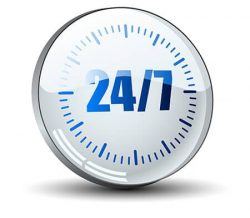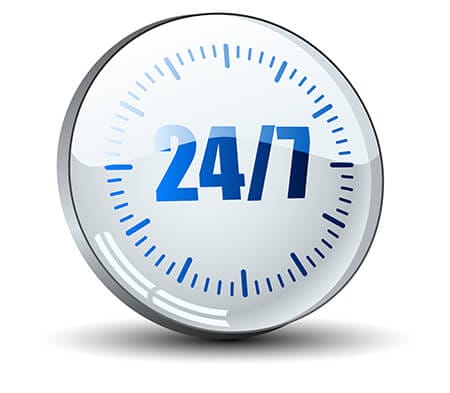 Here are some common indicators that you need a repair.
Leaking around the unit
The system is not turning on at all
Inconsistent cooling
Your AC unit is not cooling the house enough
Loud noises occur when it turns on
Contact Us Today for AC Service in the Center Valley Area
If you're looking for a company you can trust to complete your AC repair, assess your HVAC, or just provide regular maintenance, contact us today. We offer a customer satisfaction guarantee and are happy to set an appointment that meets your scheduling needs. Not looking for an AC repair? We also offer air conditioning installation and maintenance as well as heating repair. Call us today!