Contact Us Today for Your AC Repair in Allentown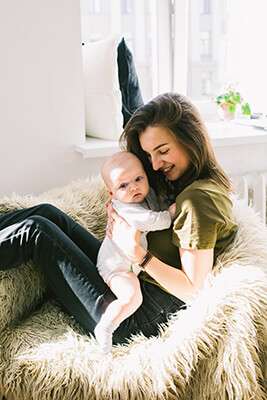 If you're looking for a reputable AC service in the Allentown area, Burkholder's Heating & Air Conditioning, Inc. can help. We are a full-service HVAC company, working with commercial and residential systems. Our customers are our top priority. That's why we offer a 100% customer satisfaction guarantee. No matter the size of the project, we treat each call with the care we'd take in our own homes. Each of our technicians is highly skilled and regularly updates their industry knowledge. Whether you have an older system or one with the latest advancements, rest assured that our staff has the experience to properly maintain it. We offer have offered emergency AC repair in Allentown since 1960!
Some of the things you can expect when you work with Burkholder's Heating & Air Conditioning, Inc.:
Quality Parts and Equipment
Highly Trained Technicians
Quick Response Time
Affordable Pricing
Duct Modifications, Installation, and Cleaning
Emergency AC Repair
Annual Maintenance
Emergency AC Repair For Allentown Residents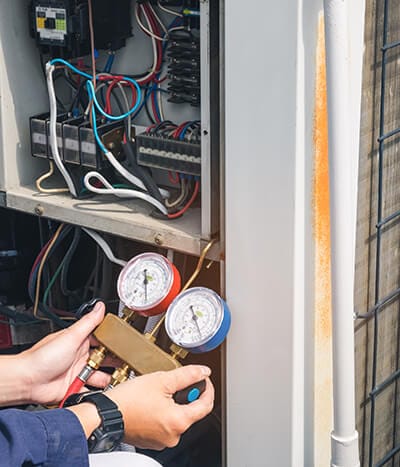 At Burkholder's Heating & Air Conditioning, Inc., our skilled staff works with every type of air conditioning system, from large commercial projects to small residential homes. We offer full assessments so that you can make the best decision possible when it comes to repair or replacement.
Here are some indicators that your system needs to be repaired:
Your AC unit is not cooling the house enough
Loud noises occur when it turns on
Leaking around the unit
The system is not turning on at all
Inconsistent cooling
At Burkholder's Heating & Air Conditioning, Inc. our customer's needs always come first. You can count on us to deliver transparent, affordable pricing and excellent workmanship.If you're looking for an AC service you can rely on in the Allentown vicinity, contact us today. Our expert staff can schedule a visit or answer any questions you might have.
Not looking for AC repair? We also offer AC maintenance and installation as well as heating repair.