New AC System Installation in Allentown, PA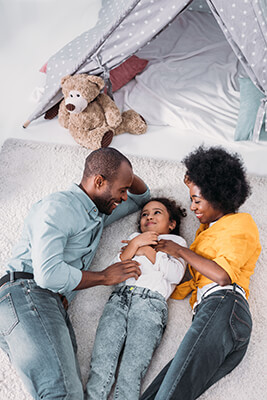 At Burkholder's Heating & Air Conditioning, Inc., we offer a full range of cooling services to fit every need. Our clients include large commercial enterprises and individual homeowners. Our technicians are well versed in the field and can work with any type of make and model, no matter how rare or antiquated. We also update our knowledge regularly and can make recommendations for upgrades that will improve your energy efficiency and lower your monthly costs. If you're looking for a new AC system to improve performance, you're in the right place. Our technicians can handle any air conditioning installation that you might need. We're happy to help and no project is too large or small for our staff.
Some of the qualities our customers can expect when they work with Burkholder's Heating & Air Conditioning, Inc.:
Budget Friendly Pricing
High Quality Equipment and Part Replacement
Fast Response to Emergency Calls
Knowledgeable Staff
Dependable AC Replacement For More Than 60 Years!
Each of our technicians is highly trained and updates their industry knowledge regularly. We understand exactly how important a good quality air system is for our customers and we treat each project as a top priority. You can rest assured that you'll get the best quality workmanship at a fair market price. If you're looking for an AC replacement than look no further. Call us today for a free estimate on a new air conditioner.

Here are a few indicators that you might need an AC replacement:
Your system is 10-15 years old
Your system needs several costly repairs
Your system is leaking and/or making sounds
Your system is not cooling your home efficiently
Air Conditioning Installation in Allentown
If you're interested in a new AC system installation or need a dependable company to maintain your current system, contact us today. We offer a 100% customer service guarantee and our friendly staff is happy to help schedule your next appointment. We also offer heating installation services for the cold winter months.